CLAIRE BROTHERS FUNERAL HOME HOUSTON
"Dignified Service – Compassionate Pricing"
Claire Brothers Funeral Home is a local family-operated funeral provider. We provide high-quality services to the families of Greater Houston & Southeast Texas areas (Brazoria, Chambers, Colorado, Ft. Bend, Galveston, Harris, Jasper, Jefferson, Liberty, Montgomery, Orange, San Jacinto, Walker, and Waller counties).
We have several cremation & funeral services to fit any family budget with dignity and respect. Please contact us if we may be of service to you and your family in this difficult time.
RECENT OBITUARIES
Current and past obituaries, and feel free to sign the guestbook of your loved one in Greater Houston.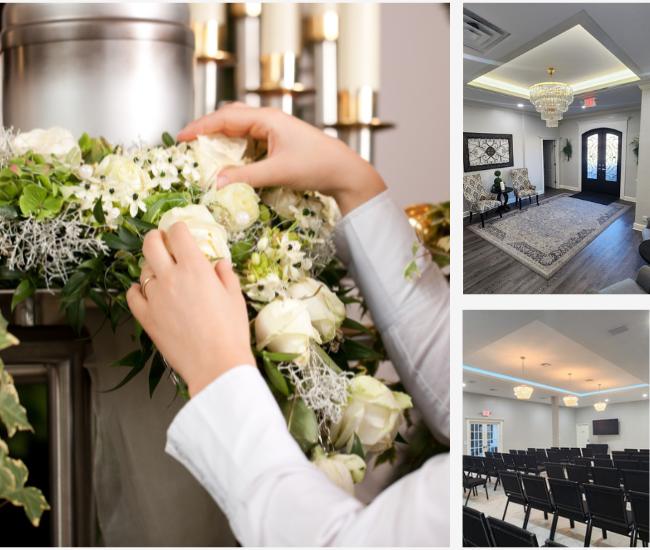 Why Claire Brothers
Complete F
uneral Services in Houston.
We are a full service funeral home offering traditional, creative and cremation ceremonies to all religions and nationalities. We are dedicated to meeting your family's needs. Serving Houston, TX and the surrounding areas. Our dedicated staff provides personalized assistance to create a meaningful service that honors the life of your loved one.
When we experience the death of someone we love, a funeral service fills several important needs.
Funerals help us acknowledge that someone we love has died.
Funerals allow us to say goodbye.
Funerals offer continuity and hope for the living.
Funerals provide a support system for us, friends, family members and the community.
Funerals allow us to reflect on the meaning of life and death.