The Benefits of a Funeral Service
Funerals have been a part of the grieving process since the beginning of human history because they help us move from life before death to life after death. The graphic below illustrates the impact of the benefits of a funeral and can help you begin the healing process.
Transcendence
Ultimately, a funeral service can help us embrace the wonder of life and death.
Meaning
A funeral service can mark the significance of the life that was lived. It also helps us find meaning and purpose in our continued living, even in the face of loss.
Expression
A funeral service can allow us to express our inner thoughts and feelings about the life and the death.
Support
A funeral service can bring together people who care about each other in an atmosphere of love and support.
Recall
A funeral service can encourage us to remember the person who died and share our unique memories with others, creating hope for the future.
Reality
A funeral service can help us begin to truly acknowledge the reality that someone in our life has died.
A Memorial Service Will Help You To…
PAY TRIBUTE
A service pays special tribute to the person's life. Among its purposes, it helps us acknowledge the death, remember the life and activate support during this naturally difficult time.
BEGIN MOURNING
The memorial service helps survivors face the reality of death, which is the first big step toward taking grief from the inside and allowing us to express it on the outside through mourning.
RECEIVE SUPPORT
A funeral gives friends and relatives an opportunity to express the love and respect they feel for someone who was important to them. Often, just seeing how much others care can help a family adjust to their loss.
EXPRESS YOUR FEELINGS
For thousands of years, funerals have been a means of expressing our beliefs, thoughts and feelings. It helps us acknowledge that someone we love has died and allows us to say goodbye.
The Importance of Funeral Ceremony Rituals
Rituals are symbolic experiences that help us, together with our families and friends, express our deepest thoughts and feelings about life's most important events. For example, birthday parties honor the passing of another year in life. Weddings publicly affirm the private love shared by two people.
What do all rituals have in common?
Rituals Unite Us
Typically, public events, families, friends, church members, villages, even nations create and enact rituals. It's a way of providing a support system for common beliefs and values.
Rituals Help Us Feel at Ease
Most rituals follow an established, specific procedure. The details will change, but the general pattern remains recognizable. The predictability of rituals helps participants feel at ease.
Rituals Help Us Express Our Feelings
The symbol of ritual provides a means to express our beliefs and feelings when language alone will not do those beliefs and feelings justice.
Like all rituals, the funeral ritual, is a public, traditional and symbolic means of expressing our beliefs, thoughts and feelings about the death of someone loved.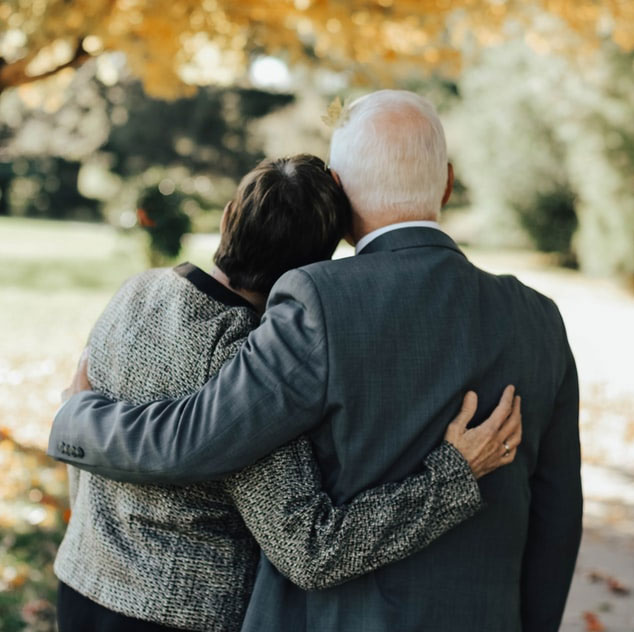 A Funeral Helps Start You on the Path to Healing
Six Steps Along Your Grief Journey
While your grief journey will be unique, all mourners have certain needs that must be met if they are to heal. Though these needs are numbered one through six below, they are not intended to serve as orderly steps on the road to healing. Instead, you will find yourself bouncing back and forth from one to the other, and maybe even working on one or two simultaneously.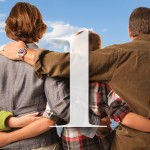 Acknowledge the reality of the death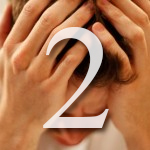 Move toward the pain of the loss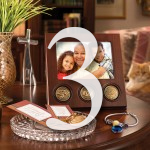 Continue the relationship through memories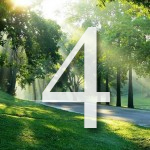 Develop a new self-identity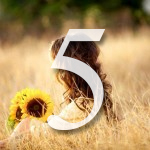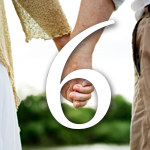 Continue to receive support from others